An eye for an eye
Carlos Mario (Caliche)
Carlos Mario (Caliche)
Ex-combatant of the United Self-Defence Forces of Colombia -AUC-. Joined at the age of 16, remained in the group for 5 years.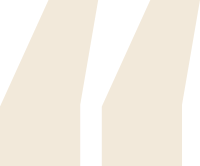 This is in the Catatumbo zone. Near the village of Pacelli.
One of those boys belonged to FARC and infiltrated the paramilitary organization. After three months with them, he began to plant landmines. Then he was followed and was seen in a canteen talking over a radio and then meeting with another guy. They were caught. A commander gave the order to use the same method with him, a landmine. Hence the title of the work: "An eye for an eye".