Carlos G.
Retired soldier from the National Army of Colombia. Joined when he was 18 years old and remained there 8 years.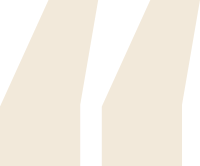 This is an experience I had, a combat that we had and a girl was killed. It was around 2003 – 2004, in Arauca, on the border between Fortul and Tame. Coca has a lot of influence there.
Even the camouflage uniform was too big for this girl; the rifle looked too big on her little hands. She had inside her kit little flowers and little roses that they make themselves with sewing and colored threads.
She had in her little backpack a doll, and those little books that children use to write, like a diary with their drawings … things like that for children, childhood stuff.
The girl was around twelve years old, about twelve or thirteen years old.
We picked her up and managed to take her to the hamlet. We had a vigil for her there. We made her a little altar, we bought her candles.
She was tiny; she was pale, with little brown eyes.
I picked her up; I went and picked her up. The next day we took her to the helicopter. I don't know what happened after that.
The one, who shot her, Buitrago, never thought she was a girl. It was when we told him, "Brother, it's a girl", then he said, "How's that possible?"
And the guy immediately got off the water tower. He broke in tears. That guy did cry for that girl.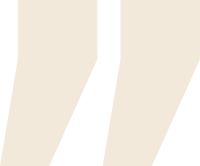 2009
Vinyl paint on MDF
150 x 140 cm
A076 - 0536
Category:
Armed group: