Siege of San Carlos
Andrés Ñ
Andrés Ñ
Ex-combatant of the United Self-Defense Forces of Colombia -AUC-. Joined at the age of 18, remained there for 4 years.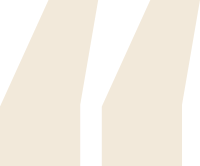 It's us on this side and the guerrillas on the other.
During the fighting, civilians locked themselves in their houses. Everyone went inside and nobody came out until it was all over.
There were many dead, even peasants from that town. This war over territorial control makes them suffer an awful lot.