The day I saw the earth bleed
Carlos G.
Carlos G.
Retired soldier from the National Army of Colombia. Joined when he was 18 years old and remained there 8 years.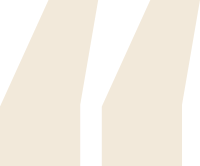 This was the first time I was in a combat; that stays with you for a lifetime. It was in Arauca, kilometer 60 between Arauquita and Saravena. We had the mission of taking care of the Caño Limón-Coveñas pipe from kilometer 30 to kilometer 72.
It was in the morning; between five and five thirty in the morning, when we heard an explosion. It was the first time I heard that …
Entering, they had a kind of ambush, they were waiting for us. The gas tanks began, there, they threw many gas tanks at us to stun us. And also, the impression of seeing how much oil is spilled in such a short time, and how that pipe spills thousands of barrels, and the damage it causes to the surroundings, all that was destroyed.