Combat in Santa Helena
Henry Caliche
Henry Caliche
Ex-combatant of the Revolutionary Armed Forces of Colombia -FARC-EP-. Joined at the age of 16, remained in the group for 12 years.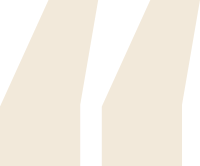 This is in the surroundings of the Cagúan River. Further inland is a place called Santa Elena. It was one of the last engagements in which I fought.
In this engagement, there were 6 dead and 11 wounded from our side. We could not know how many of them fell.
The Army boasted 30 guerrillas dead. They took them to Cartagena del Chairá and exhibited them as guerrillas, which they weren't, because ours were six dead and 11 wounded.
We could not tell who those 30 they claimed were: perhaps civilians from the region…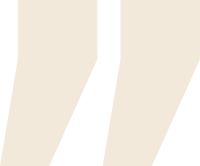 2009
Vinyl paint on MDF
105 x 200 cm
B015 - 0388
Category:
Armed group: